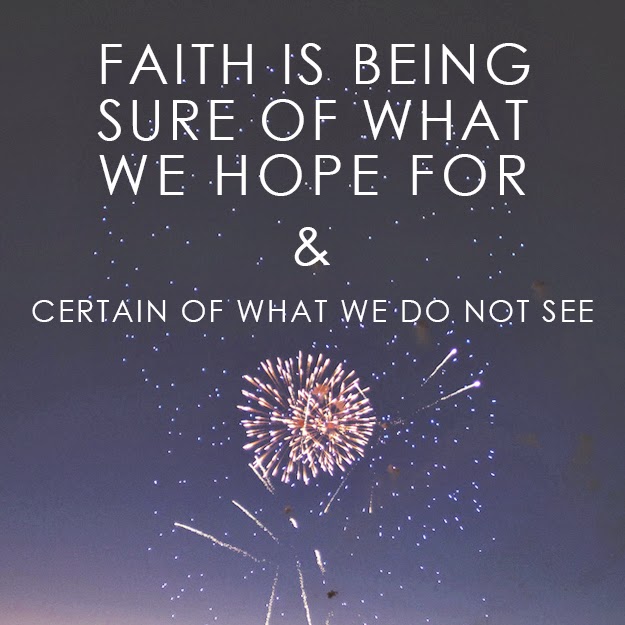 It's the Fourth of July 2009, a day that usually finds me giddy with the freedom of a couple of days off, barbecuing with friends, watching fireworks explode late into the night. Instead I'm miserable. Unhappy in the midst of celebration. Sick with ambiguity and grief and stuffing down the hope I refuse to let myself feel.
I'm standing at the counter a friend's kitchen, chopping onions to go into the potato salad. She has enough going on without having to worry about me – her boys running in and out of the kitchen, her in-laws nearby setting the dining room table, the dessert in the oven and the sauce on the stove. But she keeps glancing my way with concerned eyes. Are you sure you're OK? She asks again – and I realize I've pulverized the onions, chopping them into a soup of tiny bits both out of distraction and the need for an excuse for my tears…
Read the rest HERE on the Bare Tribe blog. I'm guest posting this week in their After His Heart series.